How to study: Top ten tips
Studying for any exam is tough, but when you have an exam like the NET Life Sciences, with a tremendously expansive syllabus, the idea can be positively overwhelming. But even this mammoth of a test can be tackled if you employ a little strategy.
Study smart, not hard.
Today, I'll talk about three study methods that I find very useful – and applicable to the CSIR NET Life Sciences exam.
1. Taking notes from the textbook
Keep in mind that the main purpose of notes is to summarize the information so you don't have to read the entire textbook when you want to study. However, this is an effective technique only when you read actively.
So how do you read actively? The key thing here is to engage with the material when you take notes. In other words, instead of just jotting down information in the same words as the textbook, you can:
summarize the information and put it into your own words
analyze the concepts
identify key ideas
make connections between topics
relate the new information to your own life or experiences
These are all examples of active reading.
2. Reorganize course notes
If you've taking a course in a particular area that's being tested in the NET Life Sciences examination, then the notes you've taken for the course will be an excellent resource. But these notes tend to be rushed. All the information is often written together in a jumble. Your aim when creating these notes would have been to take down everything your professor is saying (for lecture notes) or to focus on the topics on your class syllabus.
You can restructure this information in a logical order that follows the order and focus of the NET test, keeping only the information relevant to the exam. This is also a great opportunity to streamline important details into charts and diagram. Done right, it can be a great active learning tool.
And of course, going through the notes is a revision in itself!
3. Correct your previous or practice NET exams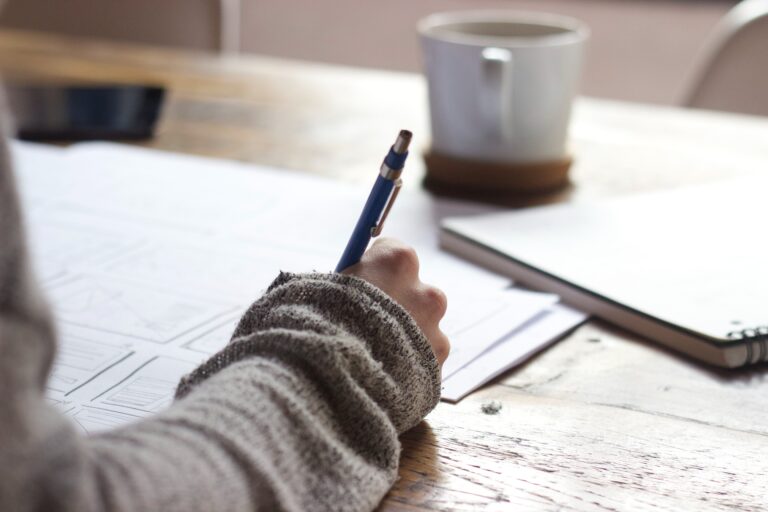 Go through all the previous practice NET exams you've taken, or through any revision exams you've attempted in books. Check the questions you got wrong, and spend some time trying to understand why you got them wrong.
There are two things to focus on here – two different reasons why you could have gotten a question wrong:
You were factually incorrect. The solution here is simple: study that particular topic again.


Key tip: While doing this, keep a running list of topics you need to study, so that you can you refer to it later.

You had trouble understanding the question or applying your previously-acquired knowledge to it. To fix this weakness, you need a two-pronged approach.



First, go over the material again (using active learning techniques!) to ensure you deeply understand the topics. If you comprehend it fully, you'll be able to manipulate or handle it in different ways, without losing your way. This is the sort of skill the questions in section C especially target.

The other approach is to seek out and practice these types of questions. This way, you will become familiar with them and they won't trip you up when you come across them in the actual NET exam.
Try out these tips, and let me know if they're helpful! I'll continue with more of my top ten study tips in the next post.